You can now purchase the following course. Follow the payment process and at checkout, enter your gift card code to redeem it.
---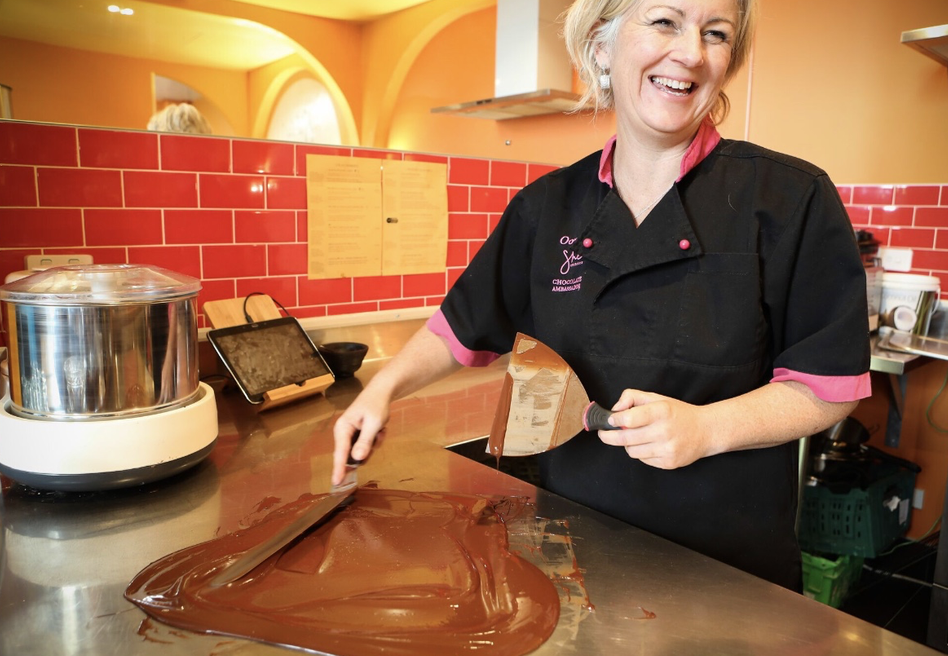 A love affair with chocolate and cacao!
This is an invitation for all chocolate & cacao lovers to step on an extraordinary journey. One that will take you from the jungles where Cacao grows(the ingredient that makes chocolate), to its ancient history, its amazing health benefits and to how it can be used in your life daily.
The Master course includes learning how to temper chocolate, how to make bean to bar chocolate at home, and how to use cacao and chocolate as part of your daily diet. It demystifies all the terminology around chocolate & cacao and culminates in a mindful practice of the making and enjoying cacao as a precious drink.
This course has been designed by Oonagh, encapsulating 15 years as Master Chocolatier and 7 years working with Cacao communities around the world, and is custom designed for you to be enjoyed in your own home, in your own time, bringing weeks of joy, fun, chocolate playing and life changing knowledge!
---