Description
If you are purchasing this product as a gift for someone else please use the following link: Gift course.
Who this master course is for?
This master course is for chocolate and cacao lovers so therefore is truly for everyone and anyone! A course of depth, fun and knowledge gathered over 15 years and shared in the most amazing way, covering everything possible on chocolate & cacao.
Whether wanting to play with chocolate at home, discover how to have it as part of a daily diet in a healthy way, tap into the mental and physical health benefits, or learn more because of working with chocolate or cacao on a daily basis, this course is the perfect gift for you or your Cacao and chocolate loving Whanau!
Come with us on this journey to deepen your connection with chocolate!
In the master course:
There are 12 beautiful modules, which breaks your learning down into inspiring pieces that you can start and stop to suit busy lives and of course to play with chocolate. The topics you will delve into are: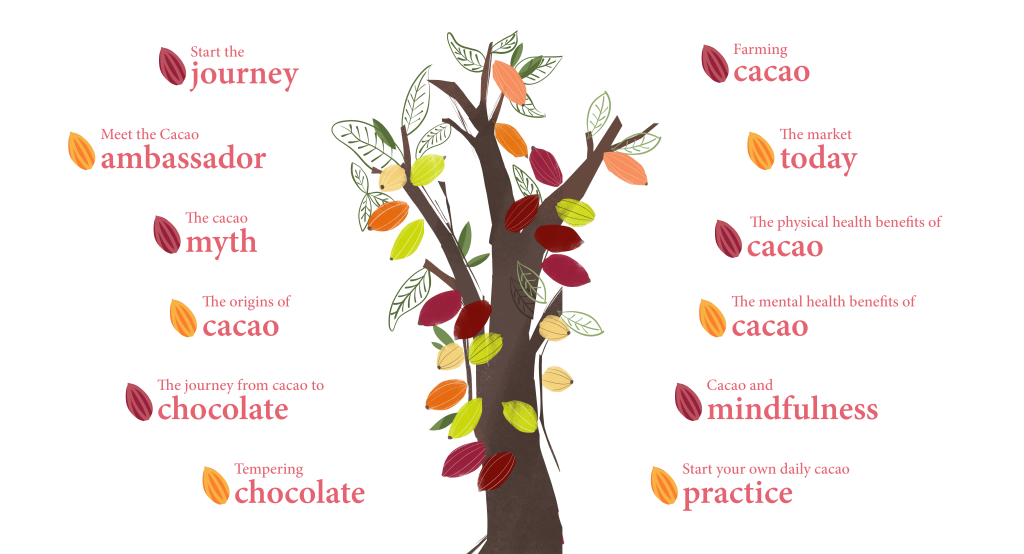 Total estimated duration – 6-8 hours
Format – Reading, demonstration videos, Q&A, story telling
Upon completion – Certificate of completion signed by Oonagh and entry into the private Cacao Lovers Facebook group where questions can be answered and live zoom workshops with Oonagh communicated.
Please note: You will have access to the course for three months from the date of purchase.
Reach out if you have any questions.
---
We are currently creating more courses that will be released in 2022! Join our Facebook group to be the first to know about them or keep an eye on The Cacao Ambassador website for more information.
---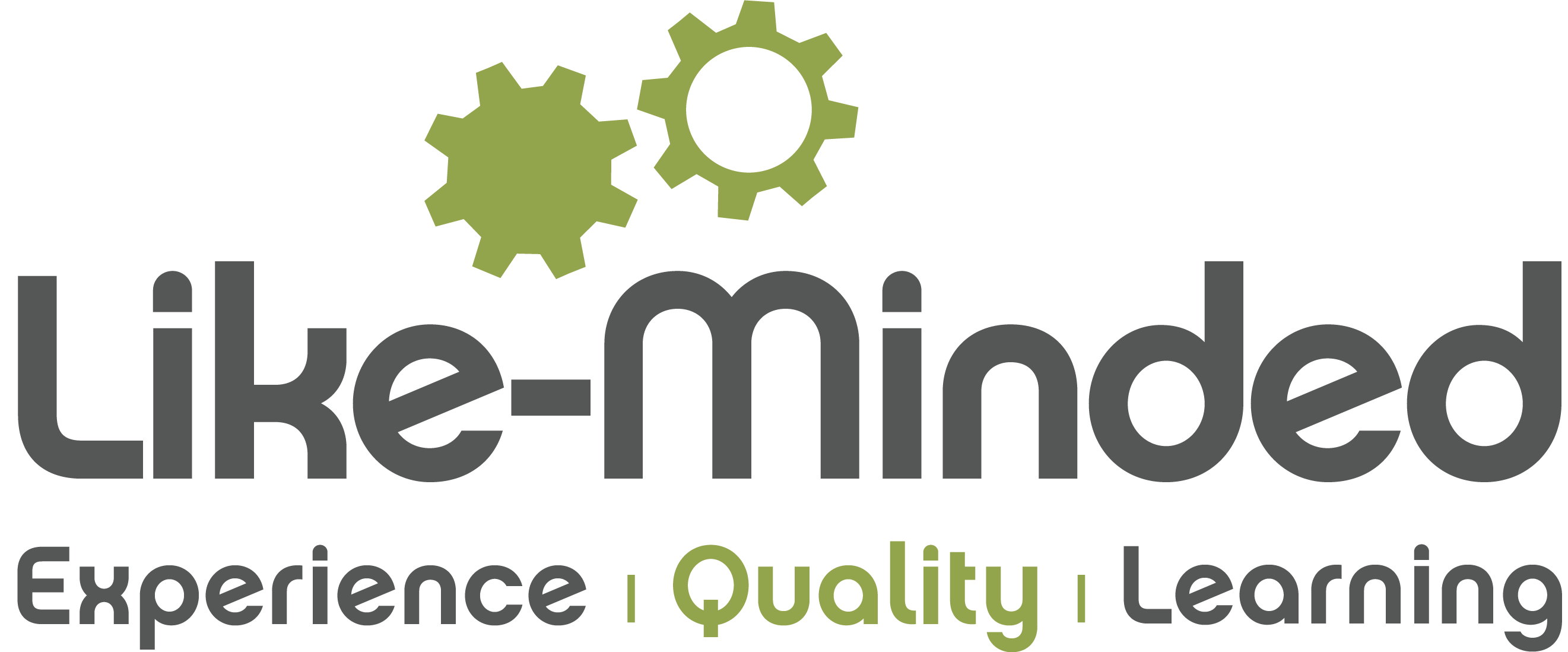 This course was developed with support from Like-Minded Learning Ltd | www.likeminded.co.nz